Having benefiting from our beloved Malaysia's stable and growing economic and cultural environment, Valse believes in reciprocal contribution to society in the form of technology and IT management services to local professional and cultural organizations.
We are happy to welcome Persatuan Chopin Malaysia (Chopin Society Malaysia) as our pioneer member of Valse Professional and Social Development Program 2017-2018.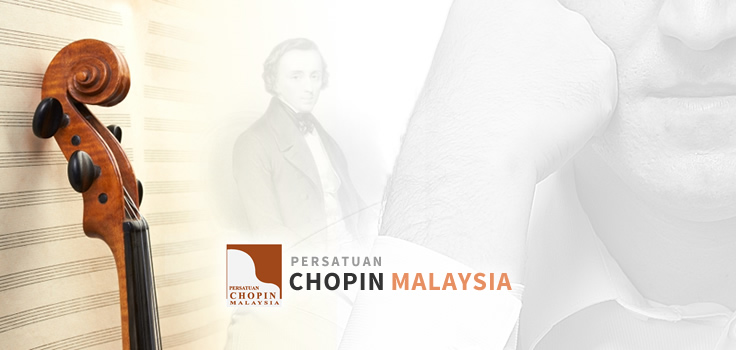 The Persatuan Chopin Malaysia was initiated by Dr. Zygmut Langer, former Counselor and Deputy Head of Mission of the Embassy of the Republic of Poland and Professor Snezana Panovska, an innovative piano professor and a frontier in upbringing talented young pianists. The Society carries the mission of promoting the Polish culture to Malaysians and enhancing the development of cultural cooperation between Poland and Malaysia. The Society also stated its objectives clearly in its Constitution: (a) to popularize the work of Fryderyk Chopin among Malaysians; (b) to support promising and talented young Malaysians in fulfilling their career aspirations; (c) to provide a platform for intercultural and international exchanges through music-related activities; (d) to encourage collaborative efforts in developing appreciation of classical as well as other kinds of music in Malaysia.
With this we hope to able to assist in our small way Persatuan Chopin Malaysia's growth to newer heights, to continue to push for cultural development excellence and more accomplishments in the future for our youth.