"Leaders become great, not because of their power, but because of their ability to empower others."
As an enthusiast of the information technology industry, Valse's goal is business empowerment for SMEs in order to keep them ahead of the game. Under the guidance of its committed and talented leaders, Valse is in the position to pursue excellence and continued innovation.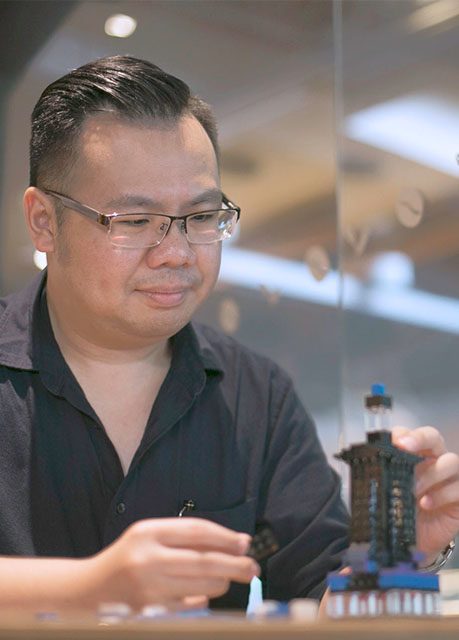 Kenan Ng
Kenan is the Managing Director at Valse. With a decade of experience in building and managing web applications over 200 corporations across Malaysia, he is an entreprenuer who works closely with partners and clients to realise business objectives through projects and solutions. His in depth technical background provides a strong backbone into managing the operations and technical team to provide a high level of excellence in Valse's offerings.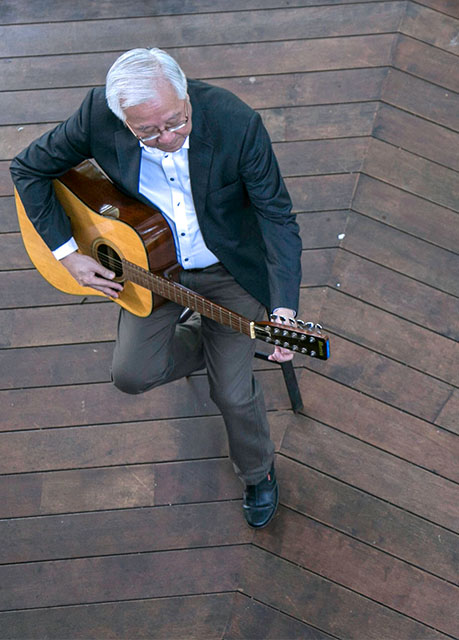 Anthony Ng
Anthony is the Head of Administration and Finance of Valse. With over 30 years of business experience, his knowledge and skills range from business development, finance and management of large scale development projects. He provides the organisation with valuable wisdom and counsel, keeping the team grounded.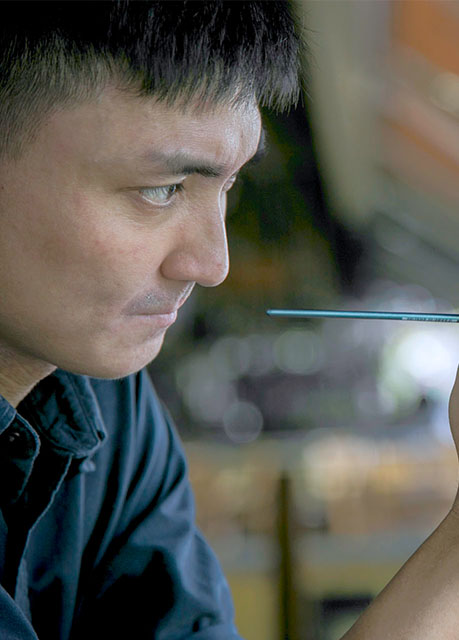 Michael Goh
Michael is the Head of Creative of Valse, well established in the area of Design and User Experience. His involvement in brand strategy and design includes work for clients such as YTL Hotels, Sialin Holdings, and the Malaysian Bar Council. Michael is currently also the Creative Director at Eskaywoo Communication Design and Partner of Dawnstone Creative.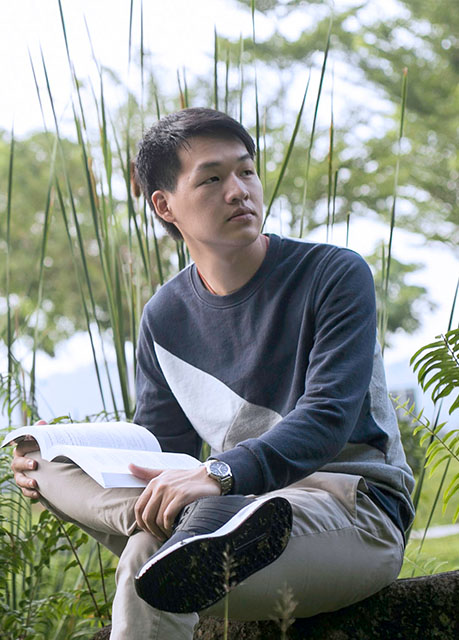 Terry Tan
Terry is the Head of Mobile Technology of Valse, focusing in the area of Mobile Application Development. His skill and expertise in the area of mobile and web applications has enabled businesses to benefit from Android and iOS turnkey application and solutions, as well as adopting mobile technologies quickly and effectively. Currently Terry is also Partner of Imagine Technologies.